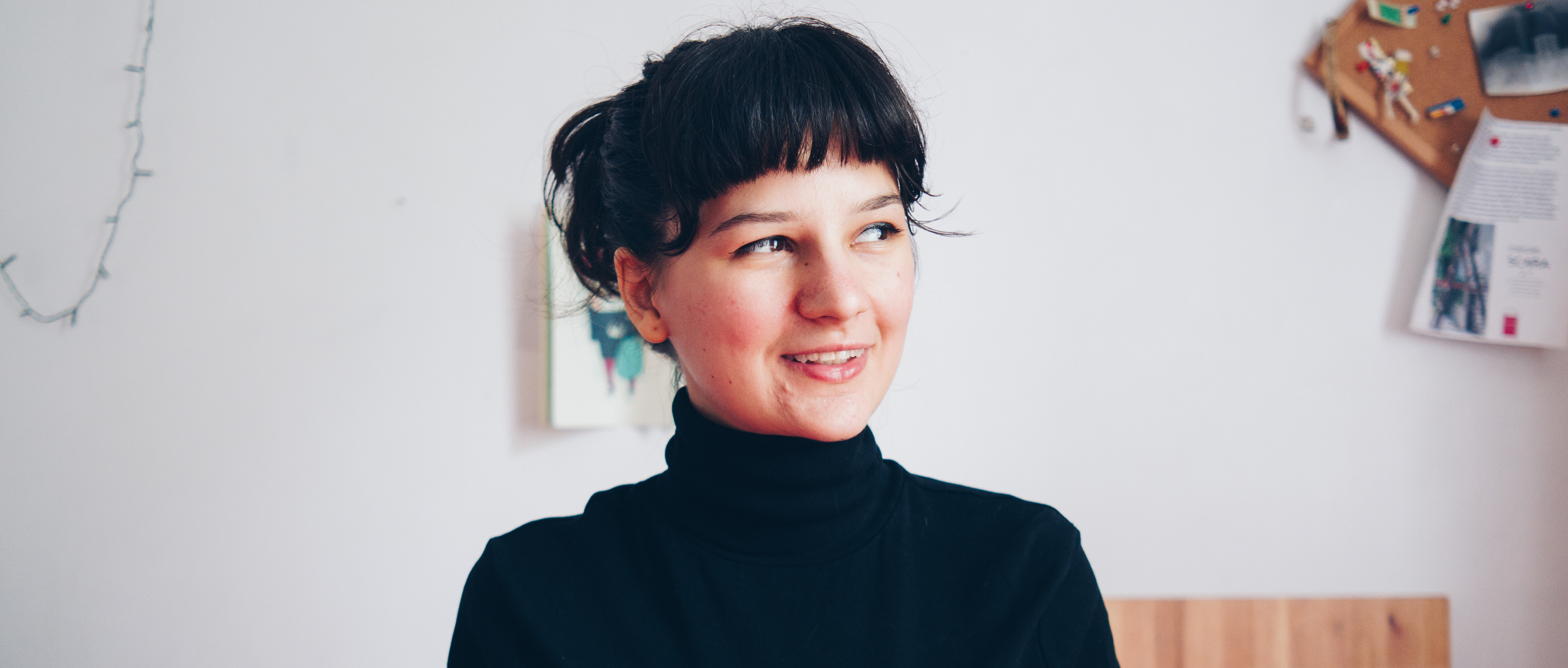 Maria Mandea,
play designer, illustrator and photographer
based in Bucharest, Romania. 
While working with different mediums: digital and traditional illustration, photography, handmade approaches and digital manipulations,
the concept of play
is central in everything that I do. This website is a personal portfolio, with projects I've been working on for several years. However, i
n 2017, with Teodora Ungureanu, we've founded Studio Super Serios - A design studio that focuses on the play experience.
I recently graduated from UAUIM Bucharest with a BA+MA degree in Product Design. I've also had fun with a 2-year pedagogical module at UNATC Bucharest and the Fotopoetica school of photography.
Let's collaborate! Contact me at 
mariamandea[at]gmail.com
Request prints: mariamandea[at]gmail.com